Singtel, Ericsson to accelerate 5G adoption in Singapore
The new Centre of Excellence will train 100 Singtel engineers in 5G critical competencies.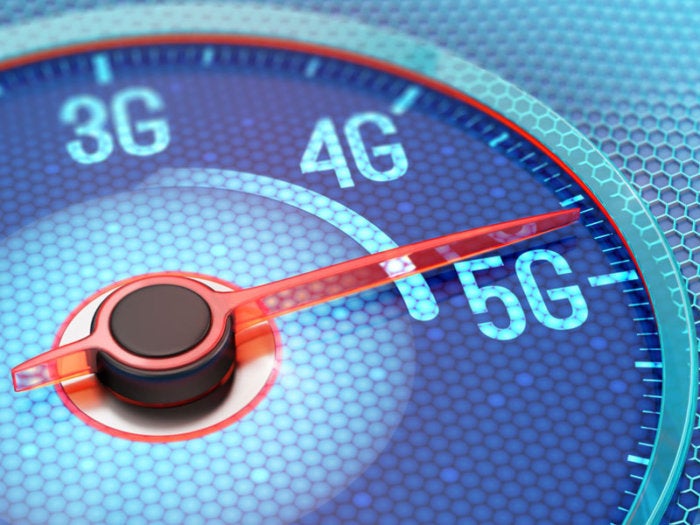 Credit: Thinkstock via Computerworld
Singtel and Ericsson will soon be jointly launching a 5G Centre of Excellence (CoE) in Singapore.
With an initial investment of S$2 million over the next three years, the CoE aims to lead the development of 5G mobile network infrastructure and accelerate the adoption of the technology in the republic.
It will help industries and enterprises understand how 5G can transform their business and shape their long-term planning, through various initiatives from the later part of this year.
For instance, Ericsson will provide 5G expertise and conduct workshops, followed by field testing and hands-on experience to more than 100 Singtel engineers with critical competencies in designing and operating a 5G networks.
5G demos will also be set up in Singtel's Comcentre headquarters to showcase future 5G application possibilities such as immersive experience on Augmented Reality, enablement of haptic feedback in surgical operations and remote medical education.
In addition, a mobile 5G test bed will be deployed to carry out live 5G field trials with key enterprise customers starting next year. These trials are expected to "enable a strong a foundation to help design Singapore's 5G future", said Martin Wiktorin, president and country manager for Singapore, Brunei & Philippines, Ericsson.
Besides that, Singtel will engage research and tertiary institutions on potential collaboration opportunities to test 5G radios and possible applications that can benefit from the high speeds and low latency provided by 5G.
Both Ericsson and Singtel believe that 5G can help organisations from various industries to accelerate operational efficiencies, by delivering massive connectivity at gigabit speeds and with ultra-low latency, to enable process transformation and new business models.
Port operators, for example, can use 5G to remote control of Autonomous Guided Vehicles within port operations and improve platooning reliability. The use of sensors and technologies such as drones and augmented reality enabled by 5G can also be used for predictive maintenance and enhance safety of port workers.
The CoE is part of the five-year 5G partnership between Ericsson and Singtel, which began in January 2015. Earlier this year, high download speeds of up to 1 Gbps were achieved in Singapore in a live LTE network by deploying 256 QAM downlink, 4x4 MIMO and triple carrier aggregation techniques.