iPhone 8 rumors: 10th anniversary edition will cost over $1,000
Rumors are already swirling about the "revolutionary" 2017 iPhone. Here's all the latest.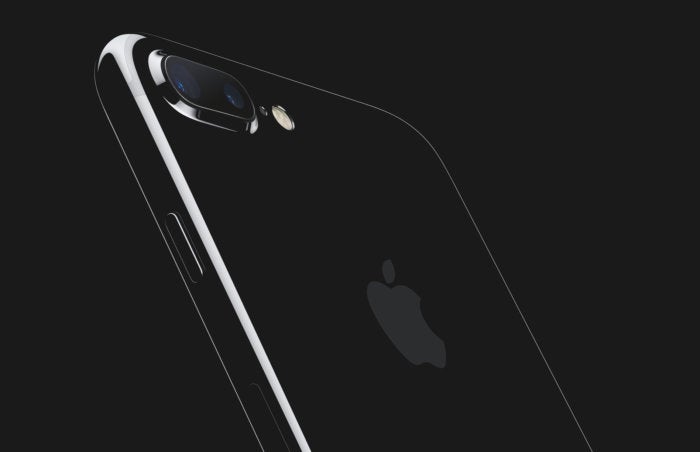 The iPhone 7 you got for the holidays still has that new-iPhone smell, but that won't stop anyone from speculating about the next iPhone. After all, 2017 marks the iPhone's 10th birthday, so Apple is reportedly gearing up to make its anniversary edition extra special.
We'll keep track of the latest rumors and how plausible they are, and we'll put them in one spot (this one!) so you can bookmark this link and just pop on over when you want to read the latest.
If you passed on the iPhone 7 to wait for the iPhone 8—or the iPhone 7s or whatever name Apple decides to use—it sounds like the next phone could be the design refresh you were waiting for. Just don't expect the headphone jack to return.
What's the latest?
The rumor: Apple is reportedly making a 10th anniversary edition of the iPhone with all the bells and whistles. According to Fast Company, this very-special iPhone could be called either the iPhone 8 or the iPhone X and will cost more than $1,000. The higher price tag is due to the fact that this new iPhone will boast an OLED display that will cost Apple twice as much as an LCD to manufacture.
The forthcoming iPhone 8/X will also be massive, measuring 5.8 inches, and come with a memory upgrade and a virtual Home button. In addition, Fast Company corroborates previous reports that Apple will release two less-fancy iPhones, the 7s and 7s Plus, with LCDs.
Plausible? Let's just say that you should start saving up. Considering that Apple is planning to make the iPhone 8/X standout with a bunch of new features, we can definitely see it commanding a higher price tag. And costing more than $1,000 is actually not so ridiculous—the 256GB version of the iPhone 7 Plus is already $969. The iPhone 8/X will reportedly be bigger and have a more expensive OLED display, as well as more memory. So, it makes sense that it will be the most expensive iPhone ever made.
Facial recognition?
The rumor: The next iPhone will sport "some form of facial/gesture recognition supported by a new laser sensor and an infrared sensor mounted near the front-facing camera," according to a research note from investment banking firm, Cowen and Company, and published by Business Insider. This research note also corroborates previous rumors like wireless charging and a new premium version with an OLED screen and "wrap-around" design.
Plausible? This is the first time we've heard about Apple incorporating new laser technology and facial recognition, but it wouldn't come out of nowhere. Apple acquired Primesense and their infrared sensor technology in 2013, and the company just recently integrated facial recognition software in Photos for iOS 10 and macOS Sierra. So it makes sense that the next evolution of this feature is for Apple to develop a camera with sensors that can perform facial recognition in real-time to create augmented reality experiences, similar to Snapchat's selfie filters.