What's the key to surviving as a cyber-security start-up?
A unique product, ample funding and strong partnerships are just three key ingredients you'll need if your cyber-security start-up is to survive and thrive.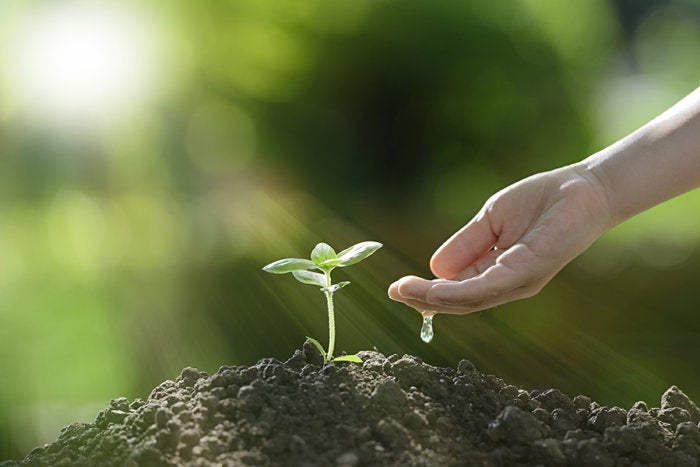 It's always a gamble to establish a start-up, but if you were to choose any sector where you'd fancy your chances of success, it would surely be cybersecurity.
After all, the cybersecurity market is estimated to grow to $224.48 billion by 2022, according to Statistics MRC, while CB Insights reports that venture capitalists (VC) invested $3.1 billion in a record 279 cyber-security start-ups last year, a far cry from the $833 million invested in 117 firms in 2010.
Some notable companies have emerged in this time, Cloudflare, Tanium and Zscaler each raising $100 million or more, while specialized security VC funds and accelerators have appeared too.
"There has never been more interest in cybersecurity, so we're seeing increasing amounts of innovation in the field, and ever more start-ups too. It's an exciting time," says Alex Van Someren, managing partner of the early stage funds at Amadeus.
David Cowan, partner at Bessemer Venture Partners, sends a cautionary note: "With VCs flocking to the cyber sector, even the bad start-ups get funded."
Either way, running a start-up is a huge challenge with many mistakes made along the way. Some get the product wrong, lack the right investment or jump into a saturated market. Others lack the skills, the ability to articulate their solution well to the right people, or fail to land those successful early pilot projects.
Even the most mature, promising start-ups make mistakes. Tanium, the endpoint security and systems management start-up valued at some $3.7 billion, has been criticized recently. A Bloomberg report revealing not only that the CEO fired employees before their stock vested, but that sales representatives had also exposed a hospital's computer network during pitches.
Establishing a start-up
So, what's it like working in a security start-up?
Jay Kaplan is CEO and co-founder of Synack, a security start-up which raised $21 million in Series B funding last month. Kaplan, formerly of the NSA (where he was senior cyber analyst) and Department of Defense (working for the Incident Response and Red Team), explains that his company, which relies on crowdsourcing experts for vulnerability testing and pen testing, is trying "fix a broken market".
It's clearly working well, with the recent Series B attracting partners in Microsoft Ventures, HP Enterprise and Singtel. But even still, why switch from a rewarding role at NSA where he was helping to 'save lives'?
"NSA is incredibly exciting and I can say without doubt I helped saved many lives and that a mission is extremely fulfilling. But government work was not something I wanted to build a career in."
"Running a company was what I was really passionate about, what I wanted to do. I actually ran a company - a shared web hosting and development company -- when I was 14. It made me realize entrepreneurship was in my DNA."