Trustsphere's relationship analytics stack selected as a finalist of LumenLab's collab 2.0
The solution uses network analytics to help reduce the risk of data leakage for today's digitally-enabled insurance companies.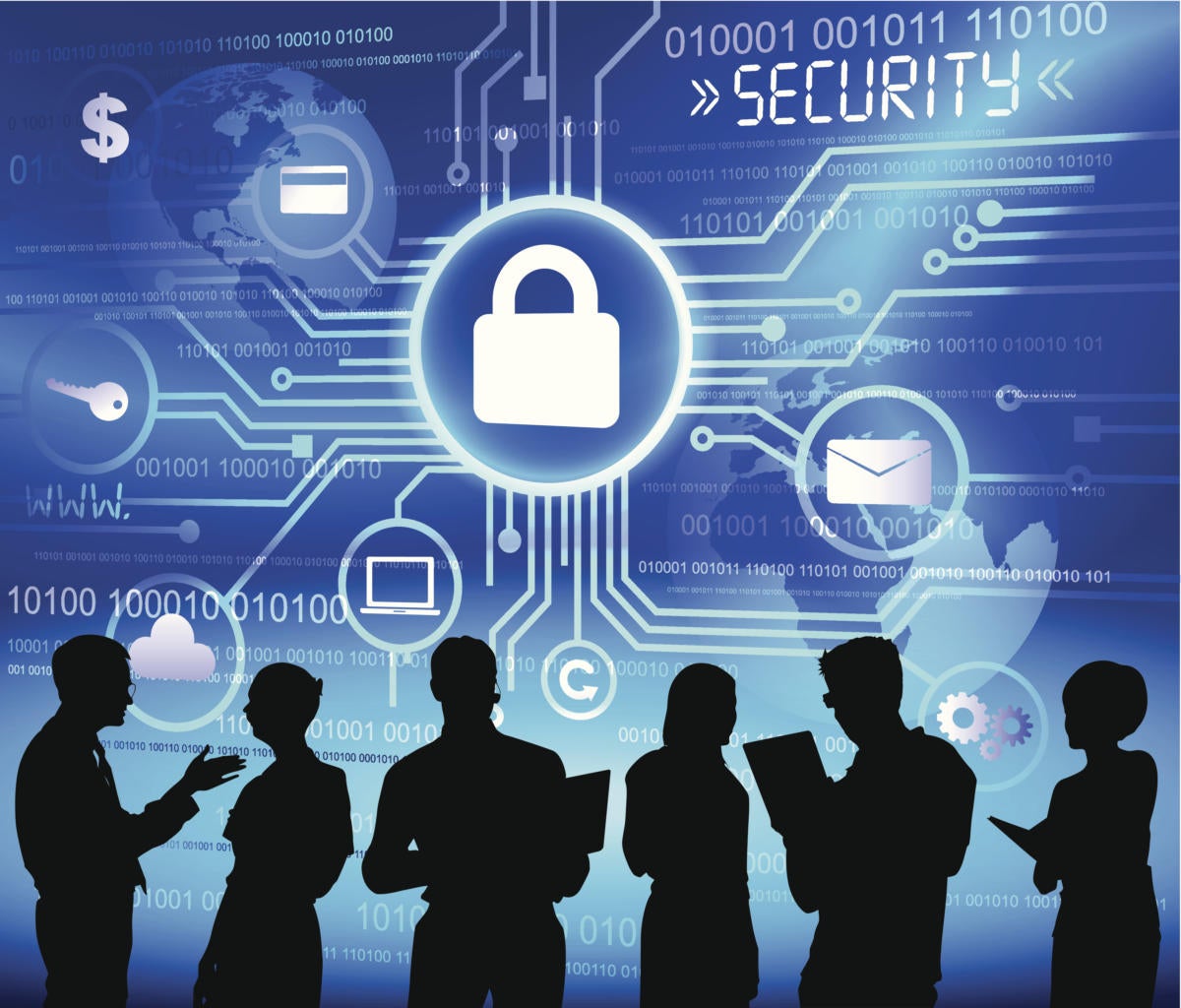 Credit: Thinkstock
LumenLab, MetLife's Singapore-based innovation centre, has chosen Trustsphere as one of the six finalists for its startup engagement programme, collab 2.0.
Trustsphere was chosen as a finalist for its relationship analytics stack for insurance.
The solution provides visibility on the hidden relationship networks from communication data residing in corporate email, instant messaging and telephony systems by identifying and establishing connection points between employees and also between employees and customers or business partners.
By applying statistical analysis and data science, the solution then measures and quantifies the strength of relationships surfacing irregular communication patterns, such as abnormally large email attachments to sensitive companies or unusually strong relationships with competitors or unusual patterns of communication which indicate potential collusion.
Using these predictive insights, Human Resources (HR) teams as well as Risk & Governance teams can take immediate action to prevent further damage to the organisation and protect its brand and market reputation.
To ensure privacy and security, TrustSphere asserted that its solution do not analyse the content of emails, instant message chats or voice calls.
"Many traditional businesses including insurers are the custodians of significant amounts of sensitive personal information as well as personally identifiable information," said TrustSphere's Chief Strategy Officer, Arun Sundar.
"[Since] employee-initiated data leakage and collusion erode trust, our technology helps understand relationship patterns which can help detect [those issues]. Being selected by MetLife Collab 2.0 is an acknowledgment of the relevance of our innovative solutions in these changing times," he added.
Launched in August 2017, collab 2.0 provides an open platform for innovators to tackle the business needs of tomorrow in the areas of customer engagement, sales, back-end operations and front-end operations.
Collab 2.0 has attracted more than 111 solutions from around the world. Besides TrustSphere, Concierge U,Gnowbe, Moneytree , Montoux and WorkFusion made it to the finals too.
These finalists will be provided assistance from MetLife Japan's professionals to further refine their business ideas before they pitch to senior executives from MetLife Japan and LumenLab at the demo day on 8 December 2017 in Tokyo.
The winner will walk away with a JPY10 million contract to implement a pilot within MetLife Japan.