Disinformation as a service? DaaS not good!
'Computational propaganda' started in politics, but may be coming soon to the world of business.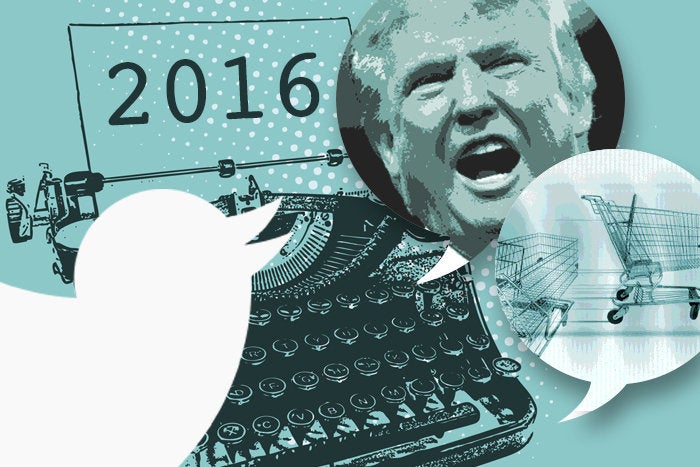 Credit: Thinkstock
Oh, great. Bots are buying ads now.
Facebook said this week that an internal investigation uncovered 470 fraudulent Facebook accounts and pages linked to a Russian "troll farm" that bought 3,300 Facebook ads costing around $100,000 during the recent U.S. presidential election.
Facebook found another 2,200 ads, costing $50,000, that appear to have originated in the U.S., but with the user language set to Russian.
These ads reached between 23 million and 70 million Facebook users, according to one report, and wasn't discovered until more than a year after the first ads were placed.
Facebook refused to share the content of the ads with Congress and the media, saying the disclosure would violate its privacy rules (despite its admission that the accounts were fake - Facebook is protecting the privacy of users who don't exist).
The ads "appeared to focus on amplifying divisive social and political messages across the ideological spectrum," according to Facebook.
Wait, what's a 'troll farm'?
The organization that spent all that money and placed all those ads is formerly known as the Internet Research Agency. It's a Russia-based company profiled two years ago in The New York Times that has, according to a source quoted in the story, "industrialized the art of trolling." The Agency bases its pay on troll performance, and even offers English grammar classes so employees' posts can be more easily accepted as coming from Americans.
After the U.S. election, it appears that the Internet Research Agency changed its name to Glavset and may have spun out a sister company called Federal News Agency, which reportedly publishes 16 propagandistic news websites and employs more than 200 full-time journalists and editors.
Lost in the chatter about this "troll factory" and its connection to the Kremlin is the fact that it's a private company owned by businessman and restaurateur Evgeny Prigozhin.
His "product" is literally disinformation as a service (DaaS).
Another investigative report published Thursday by The New York Times, researched with help from cybersecurity firm FireEye, found that Russian bots, users or organizations created hundreds or thousands of "fake Americans" in the form of fake accounts. These non-existent Americans then tried to influence online conversation about the election. Many of the phony accounts fired off "identical messages seconds apart - and in the exact alphabetical order of their made-up names."
Welcome to the world of 'computational propaganda'
Computational propaganda is the use of automation, botnets, algorithms, big data and artificial intelligence (A.I.) to sway public opinion via the internet.