17 technologies that died in 2017
RIP AOL Instant Messenger and Microsoft Kinect. And good riddance to Juicero.
The circle of life applies as much to technology as it does to living things, and so every year brings a wave of old products and failed ideas that make way for newer and better ones.
This year, we lost some once-iconic products that lost their utility long ago, along with some that probably shouldn't have existed in the first place. Here's a rundown of the most notable technology that died in 2017.
#1: AOL Instant Messenger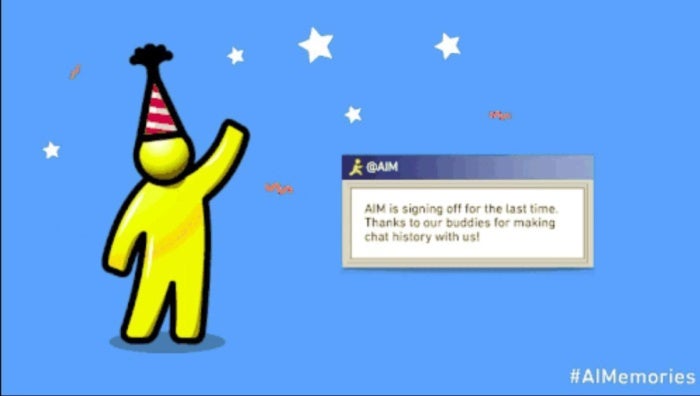 Oath
Once a fixture of early-aughts dorm rooms, AOL Instant Messenger logged off this month, taking with it a rich history of away messages, buddy lists, and cheery blooping noises. Executives blamed AIM's demise on a "cultural shift" toward social networks like Facebook, and modern messaging services like WhatsApp, but one could also argue that AOL blew its own opportunity to be part of that revolution. In any case, AIM's fate was sealed years ago. At least now we can properly mourn.
Also worth noting: On the same day that AIM died, AOL took down CompuServe's forums.
#2: Windows Vista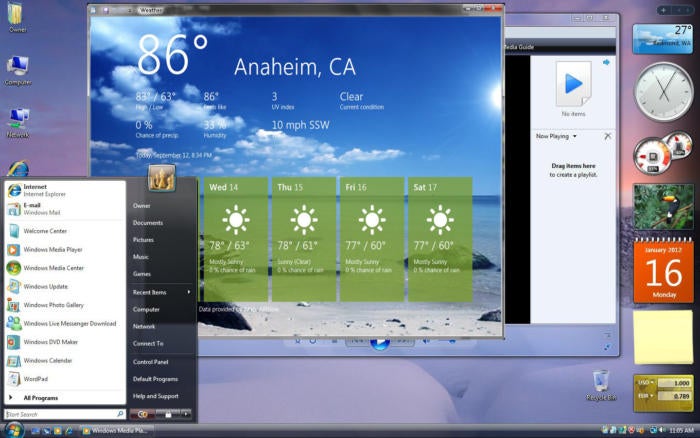 Microsoft
One of Microsoft's most maligned Windows versions reached the end of its 10-year lifespan on April 11. The software that gave us User Account Control and several obnoxious new DRM mechanisms is no longer receiving security updates, meaning that anyone who still clings to Vista for whatever reason is exposing themselves to unpatched vulnerabilities. Next up on Microsoft's death list: Windows 7, whose extended support ends in January 2020.
#3: Windows 10 Mobile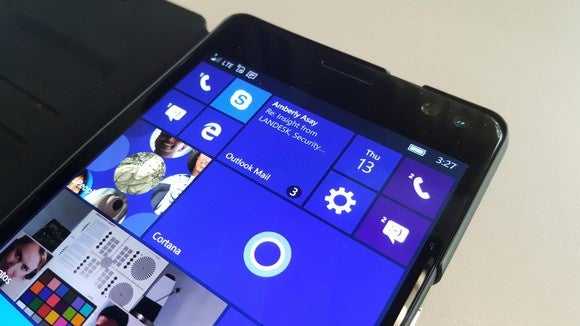 Mark Hachman
Microsoft's mobile platform received a dishonorable discharge in October, when VP of operating systems Joe Belfiore told Twitter followers not to expect new features or hardware. Windows 10 Mobile was never able to achieve a virtuous cycle of users and app developers; even Belfiore said he'd moved onto Android for its superior hardware and software. There's talk of Microsoft taking another crack at mobile again through some unified, modular version of Windows, but Windows 10 Mobile as we know it is dead.
#4: iPod Nano and Shuffle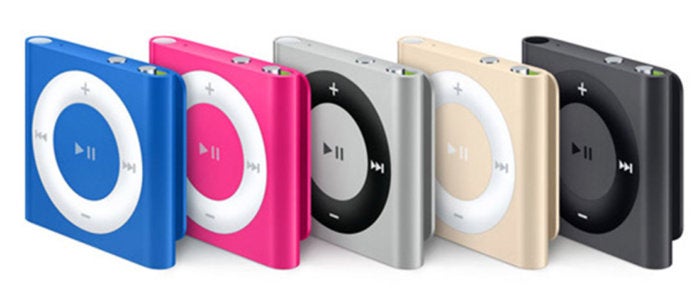 Apple
Three years after killing the iPod Classic, Apple culled the iPod Nano and iPad Shuffle from its device lineup in July. The iPod Touch is now the only iPod left in the lineup, and even that's more of a multipurpose entertainment device than a standalone media player. With Apple out of the game, the cheap MP3 player business now belongs to a slew of no-name brands like Hotechs and WiWoo.
#5: CrashPlan for consumers