Go language soars to new heights in popularity
For the first time, Go makes the top 10 in the Tiobe index of programming language popularity.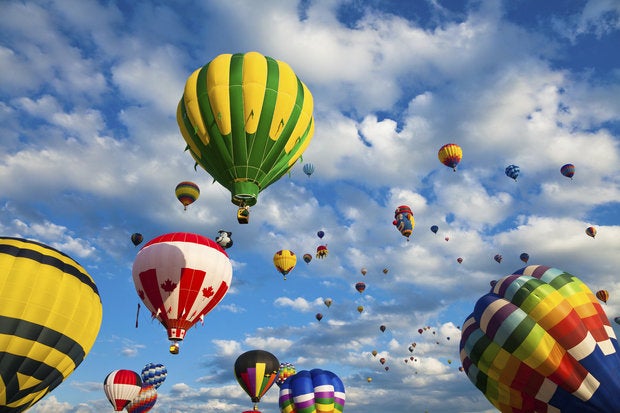 Go, Google's open source, concurrency-friendly programming language, has soared to new heights with developers, cracking the top 10 in the Tiobe index of language popularity for the first time.
With an all-time high rating of 2.363 percent, Go ranks as the 10th most popular programming language in this month's index, ahead of languages such as Perl, Swift, Ruby, and Visual Basic. The Tiobe Programming Community index assesses language popularity using a formula based on frequency of searches for the languages in popular search engines such as Google, Bing, Baidu, and Wikipedia.
Tiobe called Go's latest rise an important landmark and pondered what was next. "Is Go really able to join the big stars in the programming language world and leave languages such as JavaScript and Python behind? We will see." The language was ranked in 55th place in the index a year ago. Go's previous high score was a 2.325 percent rating in January, when it placed 13th.
Featured in the development of the Docker container system, Go has been lauded for capabilities such as concurrency and for being easy to learn. The language was conceived in late 2007, with version 1 arriving in March 2012. Go was named Tiobe's language of the year for 2016 in January, having had the most growth in the index during the previous year. "I have no idea how high Go can go, but it should at least be able to get to position 7, leaving Delphi, PHP and Visual Basic behind," Paul Jansen, managing director at software quality services company Tiobe, said.
In the alternative PyPL Popularity of Programming Language index, which looks at how often language tutorials are searched on in Google, Go ranked 18th this month. The language was tied with Perlfor 15th place in the June RedMonk language rankings, which are based on the numbers of pull requests in GitHub and language discussions on Stack Overflow.
Proponents of Go just published insights into what is planned for version 2 of Go, with scalability a key emphasis. The most recent major version is Go 1.8, released in February, with version 1.9 expected next month.
Also in Tiobe's index this month, Kotlin, expected to rise after getting an endorsement from Google as a language for creating Android mobile applications, actually slipped five spots, to 48th place in the July index. "This is the case a lot of times," Jansen said. "If a language wins a lot of positions in one month, it loses some positions the month after. I am pretty sure that Kotlin's popularity will grow further the next few months."