Amazon Alexa is so smart it's stupid
Amazon's intelligent personal assistant has amassed more than 15,000 skills. If only we could find them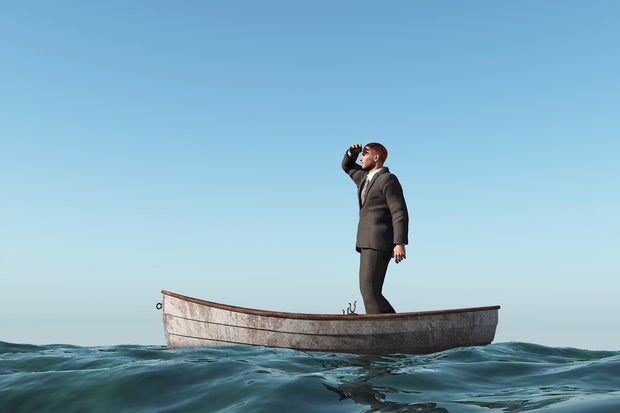 Credit: Thinkstock
The Amazon Alexa platform is on a roll, now crammed with more than 15,000 "skills," up from 10,000 in February, as reported by Voicebot. While this sounds amazing, the reality is that the vast majority of Amazon Echo customers don't know 99.999 percent of those skills exist. Worse, there seems to be no viable way for anyone to discover what all those skills are.
So while Amazon keeps fanning the flames with developer outreach like the upcoming Alexa Dev Days, Amazon's far larger problem is Alexa skill discovery, not skill development.
We've grown fond of pillorying the typical mobile app for failing to sustain its user's interest. You know the woeful stats: The average app loses 77 percent of its users within three days of installation, and a whopping 95 percent of its users within 90 days.
Guess what? For voice apps, aka skills, the numbers are even worse.
If an Alexa skill is developed in a forest…
Earlier this year VoiceLabs released a report showing that 97 percent of voice apps are completely forgotten within a week of their first use. From personal experience, this sounds about right. My kids loved asking "the magic 8-ball" to tell their fortunes with Alexa... for about a day. Over the past year, the only Alexa skills that any of us seem to remember are "Alexa, set a timer for…", "Alexa, play Hamilton the musical," and "Alexa, play ______ book from Audible."
Don't get me wrong, these skills alone are enough for me to feel like the purchase was worthwhile, but that leaves 14,997 Alexa skills untapped and forever unknown.
Not content to rest on its 15,000 laurels, Amazon has now launched Alexa Dev Days, with the goal to help developers "Engage in hands-on sessions where you will learn to create voice experiences and hear the latest on UI design and industry trends." And that is only the latest step Amazon has taken to stoke developer interest in Alexa, following upon AWS credits, free Echo devices, and cash prizes.
What Alexa Dev Days doesn't do, however, is make it any easier to actually hear about any of those skills. Let's say Alexa skills jump from 15,000 to 150,000. Will anyone notice?
Discovering Alexa
My InfoWorld colleague Andrew Oliver just wrote about 12 hot technologies that haven't lived up to their hype, and given the massive gap between Alexa skill development and use, Alexa might be cause for adding a 13th to his list. In fact, Oliver's commentary on the sorry state of chatbots suggests a future for Alexa, too: "[C]hatbots will only be useful as an interface to a search engine—as the thing that asks follow-up questions to refine your search to find exactly what you're looking for."